Pallet Heat Shrink - Products Below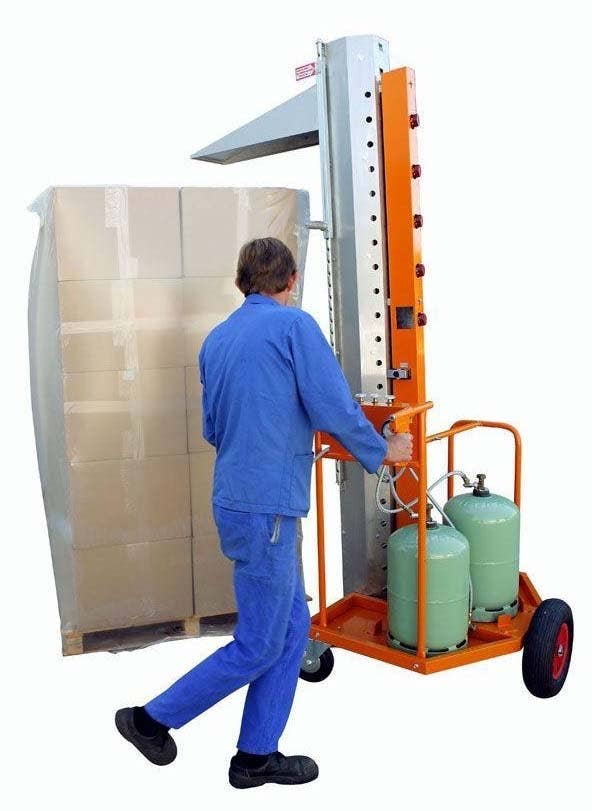 Shipping many items on a single pallet is an efficient way to cut transporting costs and makes sure that all items arrive at the same time. What's not as efficient is having to manually stretch wrap or strap down all items to the pallet. Especially with small items, securing your shipment can become a chore. Employing the use of Pallet Bags and relevant equipment can save time, cut costs, and boost productivity in your LTL shipping department.
Where securing many small items with strap is cumbersome, applying and shrinking a pallet bag is a breeze. Products like the Ripack Turbopack make shrinking a pallet bag a very quick and very easy process. Keep your items secure, add a tamper evident moisture barrier, and increase your productivity all at once with pallet heat shrink products!