Ultraheat Heat Guns - Products Below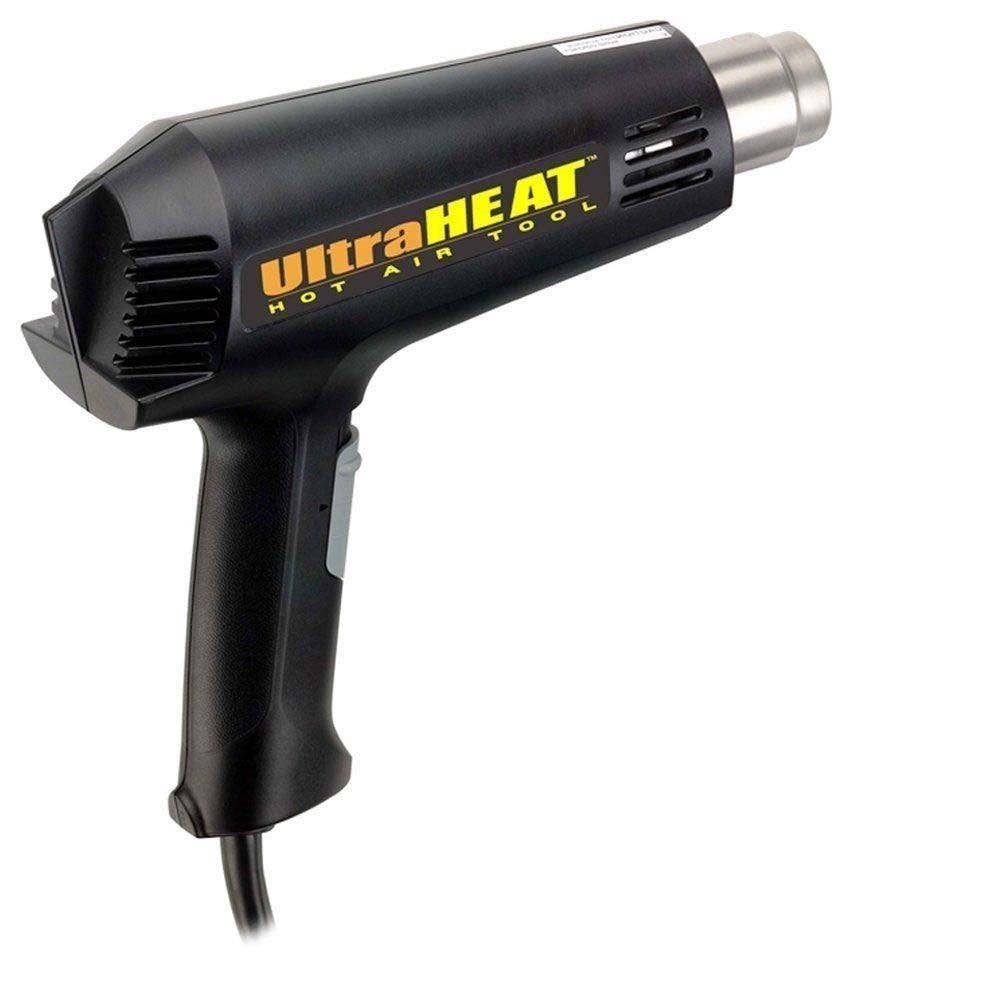 UltraHEAT heat tools are available in three different versions. These models are lightweight and easy to use and offer quick heat-up and quiet operation. UltraHEAT tools are extremely versatile and a great value for most intermittent applications.

Electric heat guns are commonly used for work involving electrical connections as well as manual shrinking of Polyolefin Heat Shrink Film.

Browse out selection of UltraHEAT tools below and find the one that's right for you!