Master Heat Guns - Products Below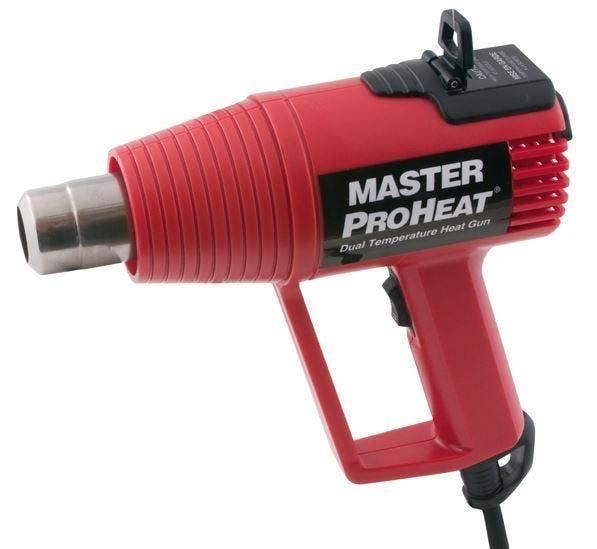 The Master heat gun brand has been an industry leader since 1958. The Master brand is heavy duty, rugged, reliable, and provides high-volume airflow. Master is a true workhorse and timeless classic.
Electric heat guns are commonly used for work involving electrical connections as well as manual shrinking of Polyolefin Heat Shrink Film.

Browse our selection of Master heat guns below and find the one that's right for your application!