Custom Boat & Industrial Shrinkwrap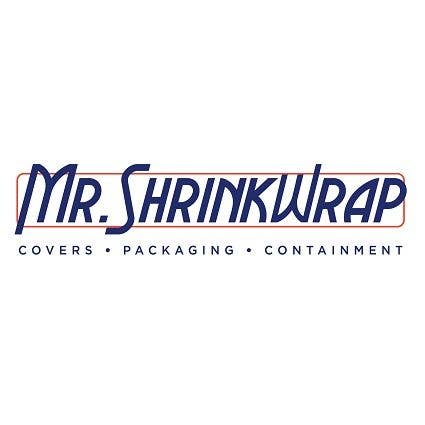 Mr. Shrinkwrap supplies a wide range of customized shrink wrap & packaging products for a variety of applications. We receive lots of calls with great ideas for customization. Don't hesitate to call us about your shrink wrap needs today!

Commonly customized properties of Shrink Wrap include: Dimensions (Length and Width), Color, and whether or not the shrink wrap should have VCI, UVI, or Flame Retardant qualities. Some shrink wraps we offer also have the option for customized print on the material. You can also request Reinforced Shrink Wrap. Learn more about Reinforced Shrink Wrap here!

To request your customized Shrink Wrap, please fill out the Customer Inquiry form below. Include as much information as possible about the needs of your customized shrink wrap. Be sure to leave your current contact information so that we may reach out to you to discuss any details which may need clarification.