Custom Sewn Shrink Covers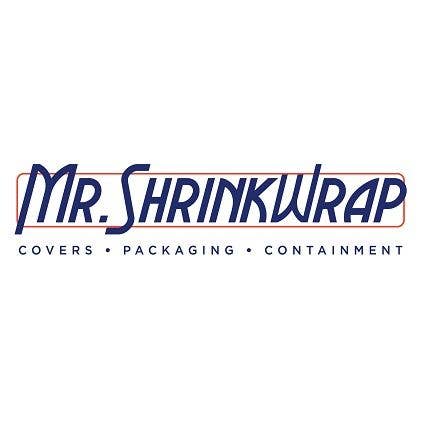 Possibly the best packaging and protection option for boats and other large finished items.
When a specific and highly efficient shrink wrap cover is required for larger items, longer production runs or outdoor storage, our customized sewn covers are a great solution.

Contact us today with the dimensions of your item and we will provide the best custom options for your application. For best results, we ask you supply photos and any technical drawings that may be available of the item that will be covered to assist us in finding the best fitment of the cover.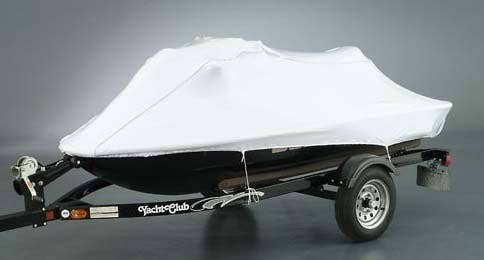 Why go with a Customized Sewn Shrink Cover?
For Boats
Custom-fit covers can be fitted with zippers, Velcro and other components to your needs.

A non-abrasive, non-woven lining in the cover protects surface finishes from scratches.

Inner lining reduces condensation associated with film enclosures.


For Boats and Other Items
Customized Sewn Covers are stand-alone products — no bubble wrap, micro-foam, or any other product is needed.

The heat-shrinkable cover will provide a tight fit so that the cover will stay on during transportation or storage.

Install without the heat-shrinking step and keep the item indoors to greatly extend the life of the cover.

Easily application can be done in just a few minutes.

Can be removed quickly and easily.

In many cases, the cover is reusable if not shrunk.

Fill in the request form below and we will find the best customized solution for your application!