In this category you will find both Shrinkfast and Ripack heat guns that use Natural Gas instead of Propane.
Natural Gas Heat Guns and Accessories - Products Below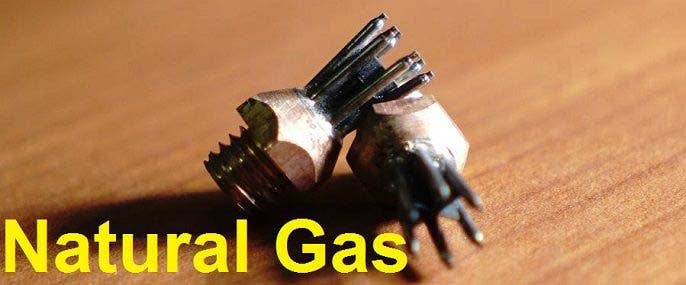 There are safety and environmental benefits associated with the use of Natural Gas. Where leaked propane would sink to the floor and await for ignition, Natural Gas rises and dissipates into the air more quickly.

Be sure to look at Mr. Shrinkwrap's Shrink Wrap Installation Supplies page for Crosswoven Strap, Vents, Zipper Doors, or other items you might need for your project.

Mr. Shrinkwrap is a leading distributor of protective products, shrink wrap films and installation supplies with a dedicated team available to take your order at any time of day. We have several experienced shrink wrap installation technicians on staff to help and support you on various aspects of any shrink wrap project. If you would like to place an order over the phone or have questions for us, give Mr. Shrinkwrap a call at 800-847-5290.