Hornet Heat Gun Kit
HORNET - This heat gun comes in a metal case with TWO interchangeable burners (320k BTU and 550k BTU), a 30ft rubber hose, one regulator (60 psi, UL Listed), one female quick connector, and a Premium Metal Carrying Case which weighs 1.1lbs, is powerful (up to 320k BTU), and easy to maintain.
Power & Precision - The Hornet has a range of burners from 92kW 162kW
Quick & Easy - Quickly change burners without using additional tools.
User Comfort - Very lightweight (about 500g) and reduced volume (<81DBA).
Safety & Control - Safety handle switches the Hornet off when released.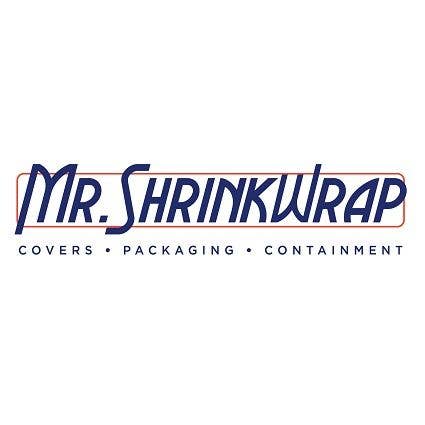 Be sure to look at Mr. Shrinkwrap's Shrink Wrap Installation Supplies page for Crosswoven Strap, Tape, Vents, Zipper Doors, or other items you might need for your project.
Mr. Shrinkwrap is a leading distributor of protective products, shrink wrap films and installation supplies with a dedicated team available to take your order at any time of day. We have several experienced shrink wrap installation technicians on staff to help and support you on various aspects of any shrink wrap project. If you would like to place an order over the phone or have questions for us, give Mr. Shrinkwrap a call at 800-847-5290.