Electric Heat Guns - Products Below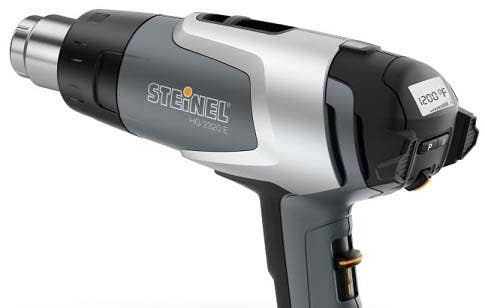 Here you will find a selection of Electric Heat Guns. Electric heat guns are suitable for stripping paint, shrinking tubing, packaging, bending plastic, activating adhesives, repairing vinyl, soldering, drying, removing decals and many other applications. Electric heat guns are not recommended for shrinking shrinkwrap.

Note: Electric heat guns can be used for shrinking Polyolefin film, but should not be used for shrinking boat & industrial shrink wrap. While Polyolefin films are generally very thin and can shrink without a very powerful heat gun, boat & industrial shrink wrap is much thicker and requires a much more significant amount of heat before it shrinks.