Mr.ShrinkWrap specializes in providing expert shrink wrapping services.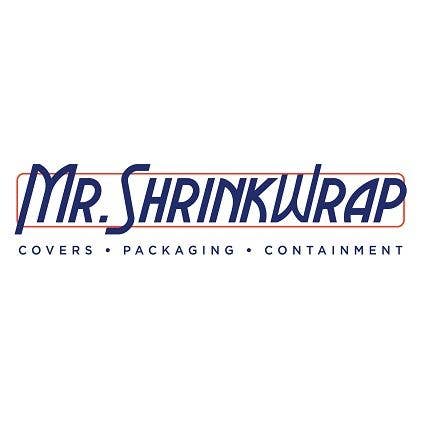 Shrink wrap kit containing all of the accessories needed to wrap nearly anything, just add shrink wrap. Buying the kit saves 15% ($137.14) off regular price.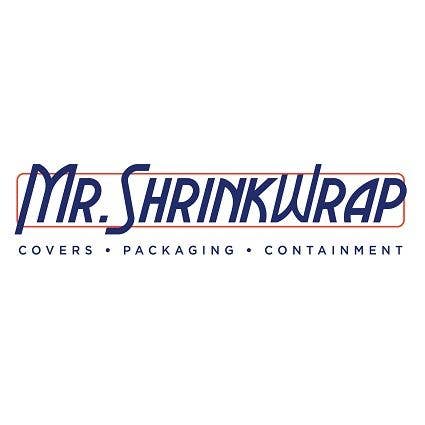 The Shrinkfast 998 Heat Gun is propane operated and comes ready to use with 25' hose, regulator and carrying case.